Press release of May 24, 2021
24 march, 2021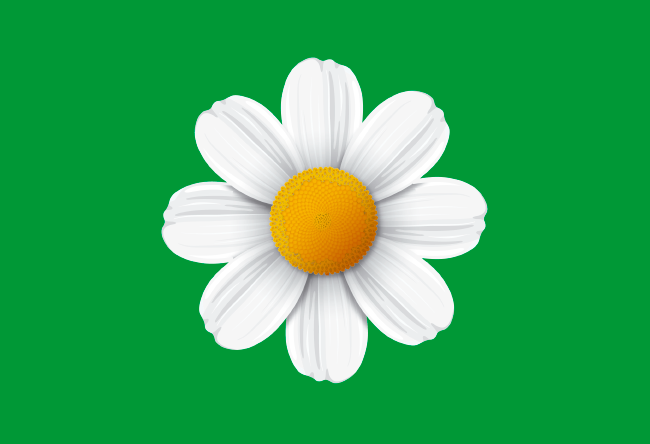 In response to the EBRD's press release, BEMOL RETAIL is providing the following statement:

We have developed a long-standing warm partnership with the EBRD. The very fact that our group purchased the port of Giurgiulești with their participation says a lot.
We do not want in any way to damage our relations with the EBRD, which is not a party to the conflict, as they have repeatedly stated before.
The actions of the bailiff do not in any way impede the activity of the port, but, on the contrary, are aimed at preventing the withdrawal of financial resources from the company that could thus be used either for its further development or for the repayment of loans. Because, only during the years 2012-2019 when the company was run by Mr. Moser, up to 7 million US dollars were transferred abroad as payment of artificially invented obligations.

First of all, our company is the most interested party for the port to continue to operate efficiently and to fulfill all its obligations towards its partners.
Individuals who appropriated assets try to disguise their actions and use the EBRD's reputation as cover.
We draw your attention to the fact that the lawyer representing the interests of the EBRD in the Republic of Moldova has provided consulting and advices to Mr. Moser since 2010 in his illegal actions to appropriate the assets of companies that are currently the subject of legal proceedings. He and one of the employees of the Bank's local office, who have negligently performed his duties, try to involve the EBRD in our disputes with Mr. Moser through various manipulations.
In the near future, we will inform the EBRD management about all the facts we know, because we believe they do not receive the accurate information from Moldova about what happened and what is happening.
At the same time, we declare that we will not infringe the financial interests of the EBRD and other creditors of Danube Logistics SRL.