Today, Bemol is:
coverage of major automobile routes throughout the Republic of Moldova;
large parking lots and spacious cafes with a terrace;
consistently high level of service and attentive staff;
partner of the international system E 100.
We maintain and constantly improve the level of our service, the quality of services and fuel.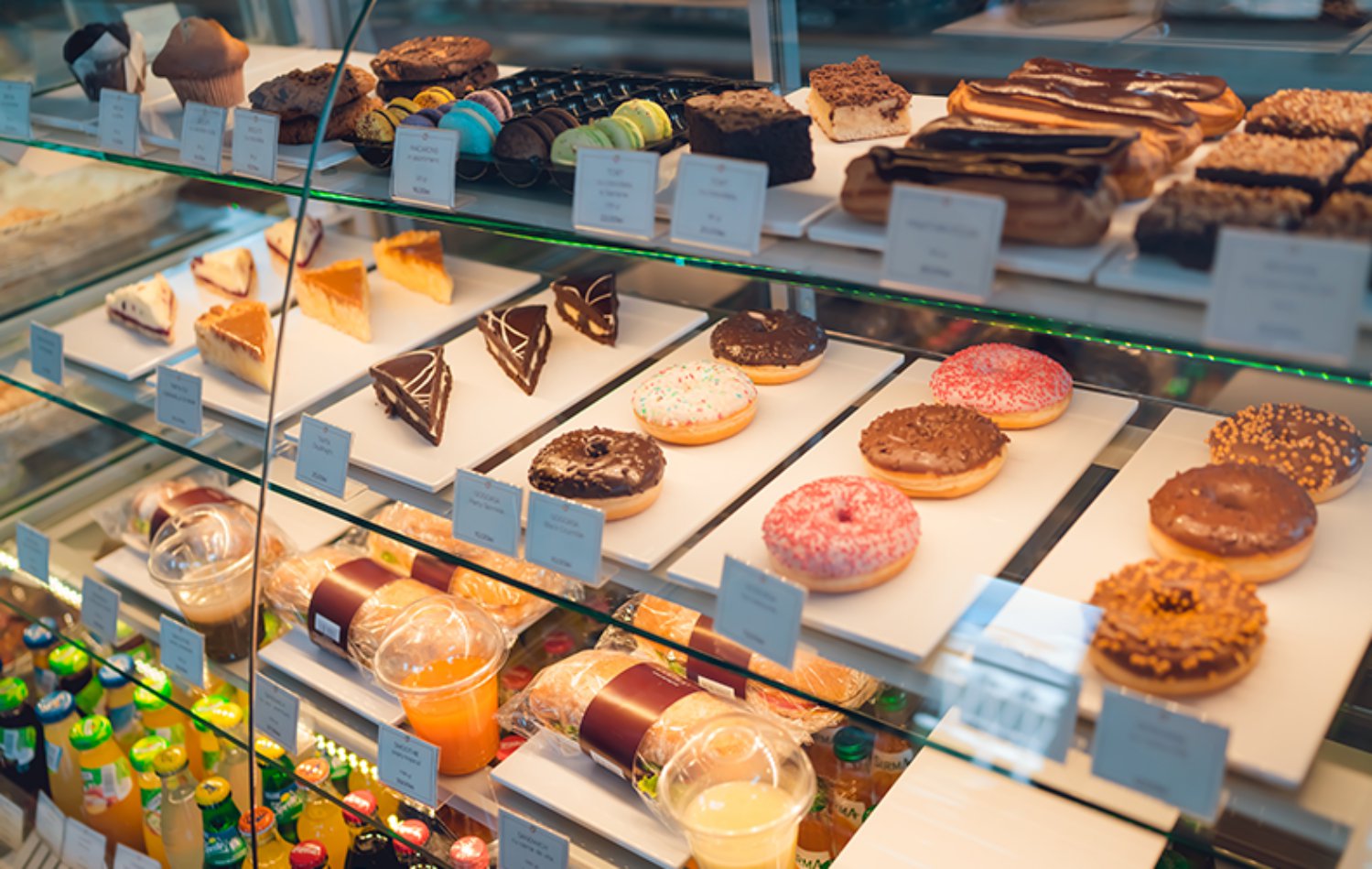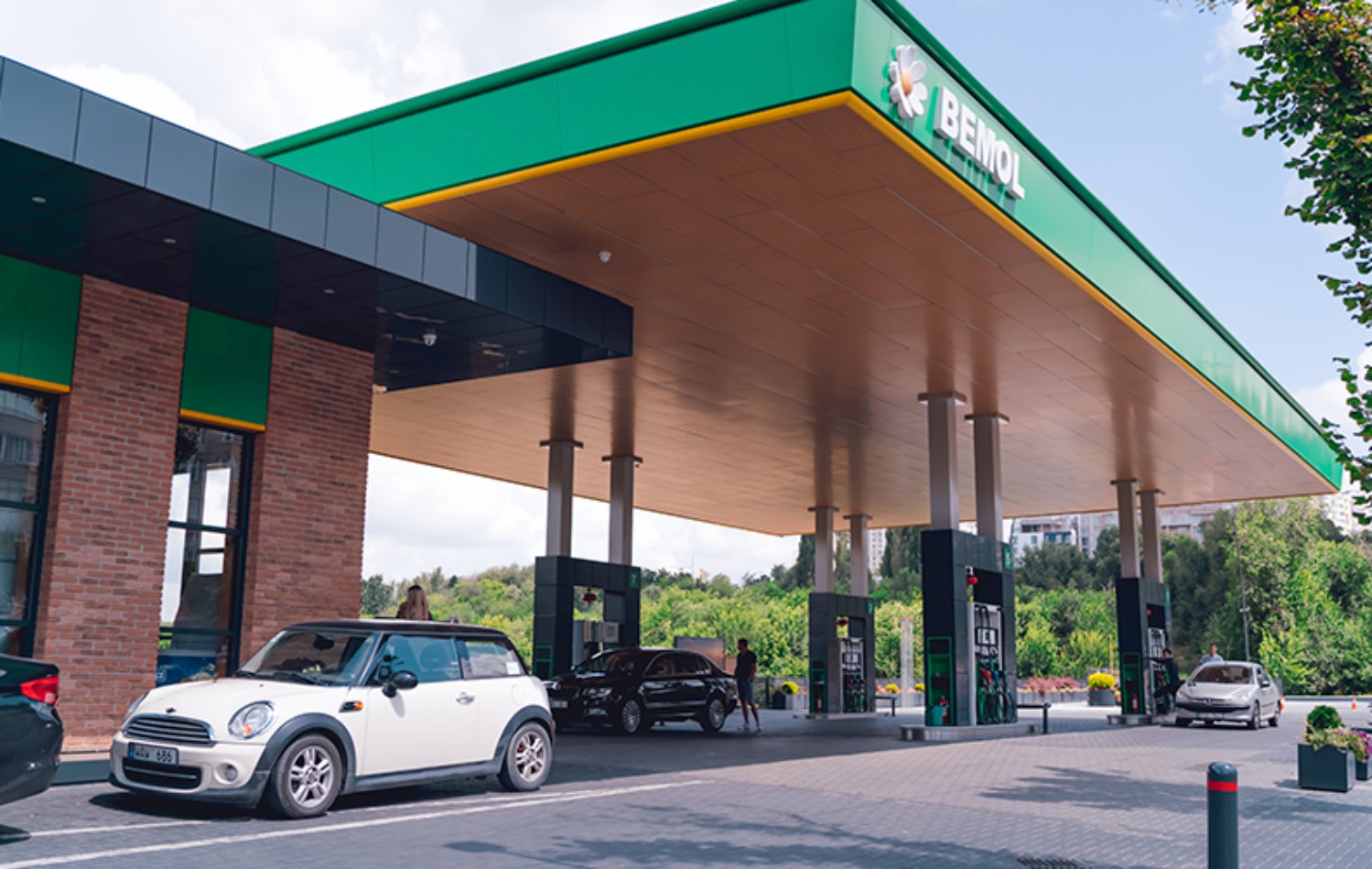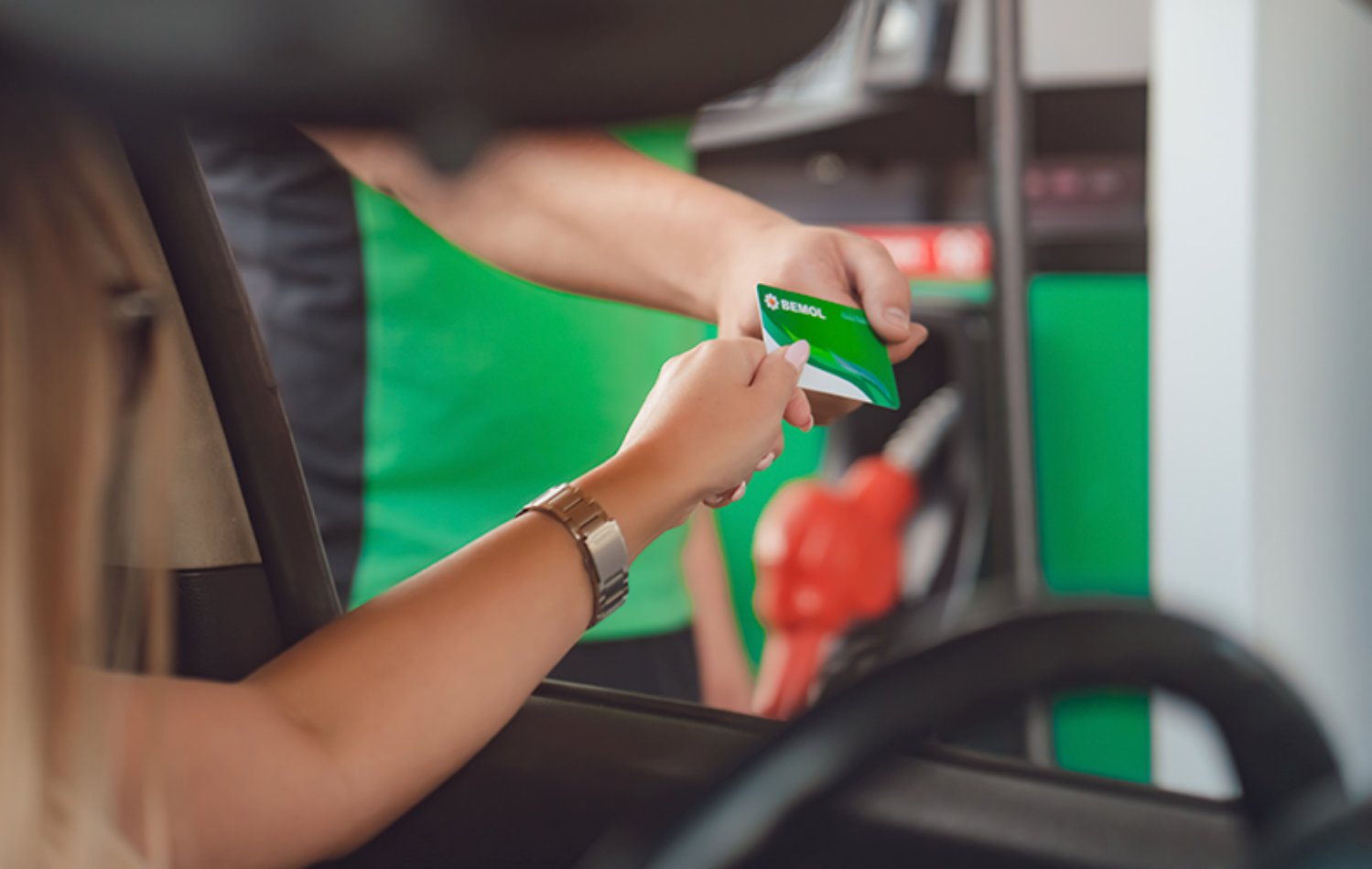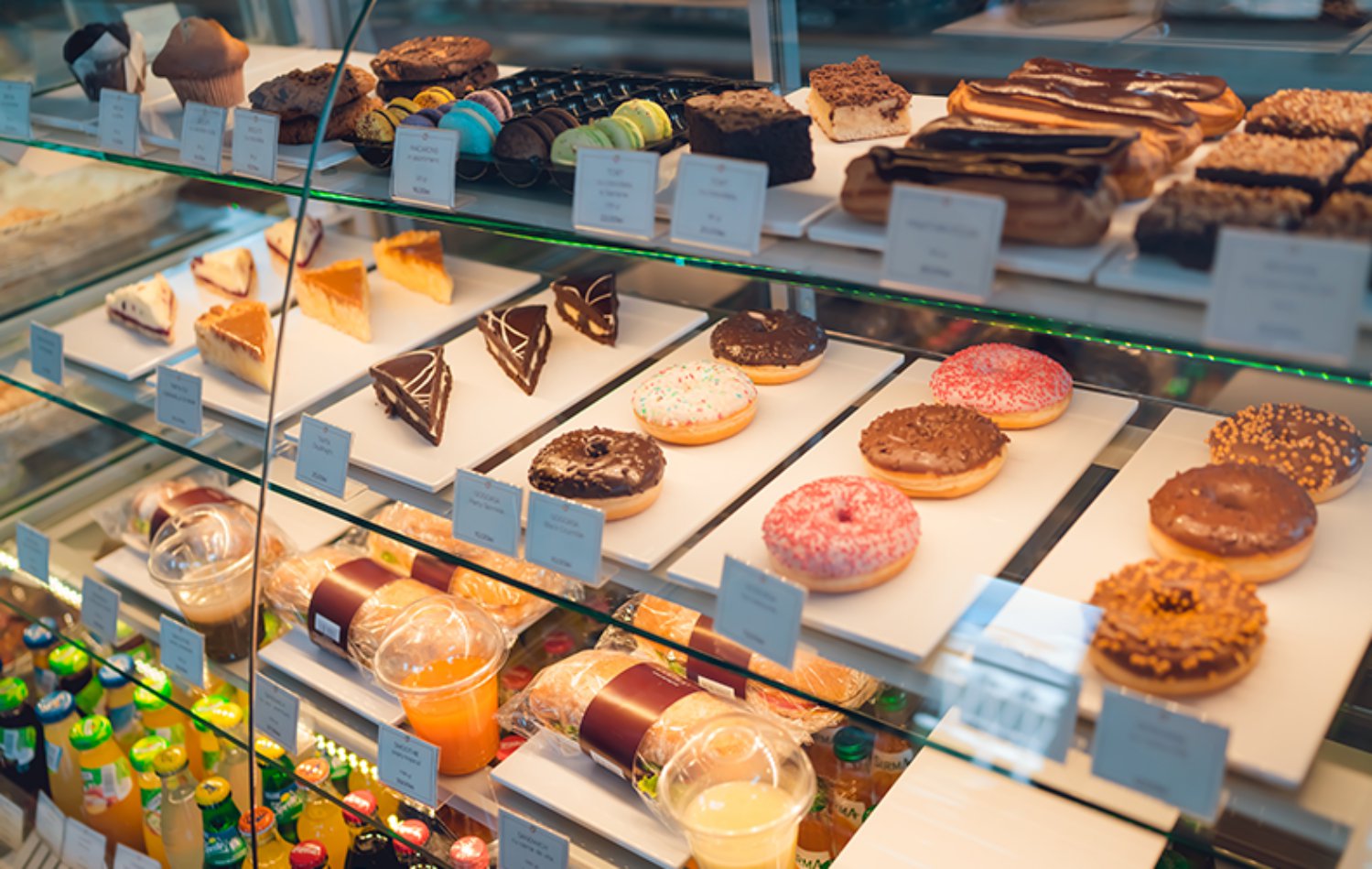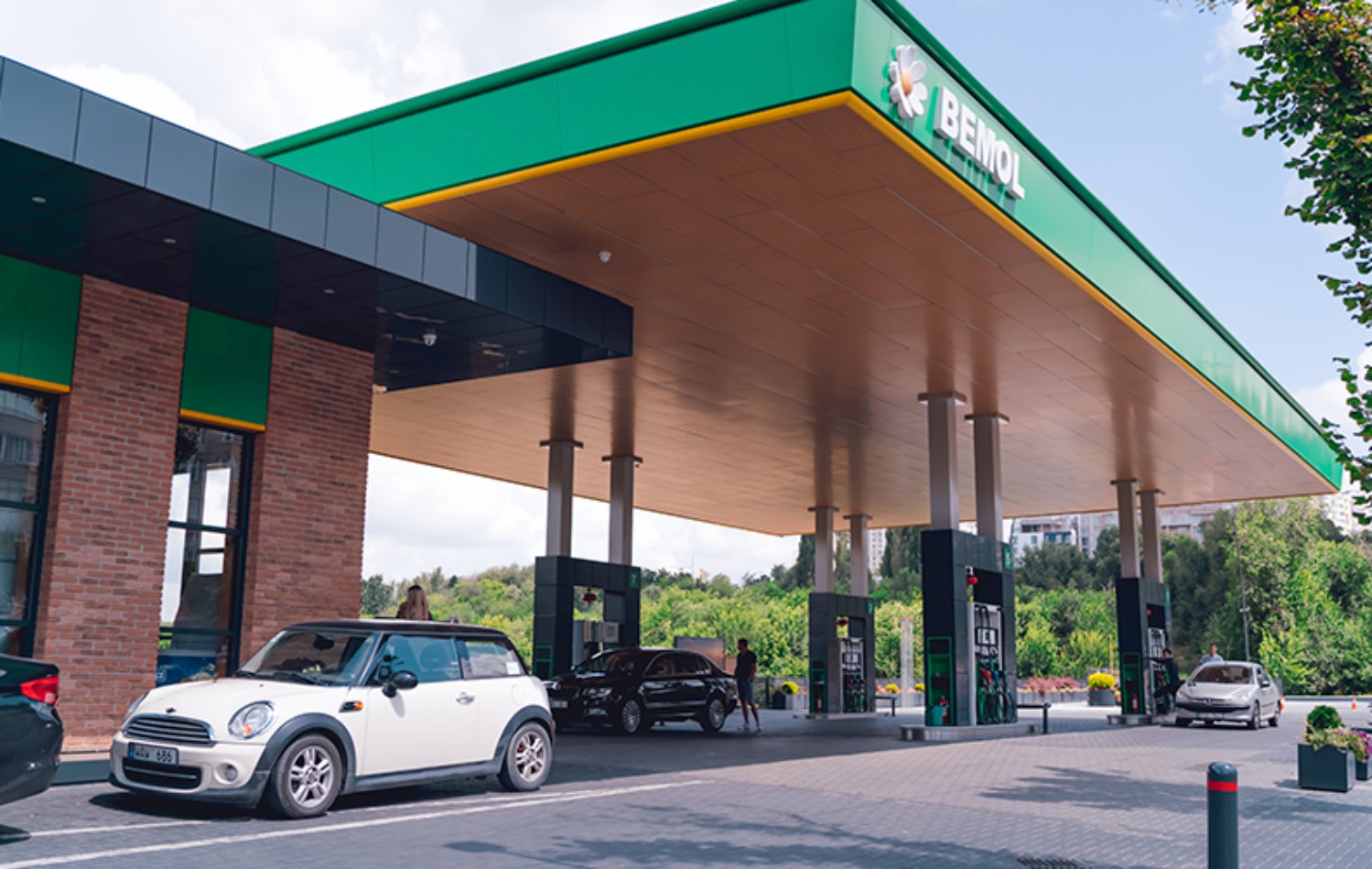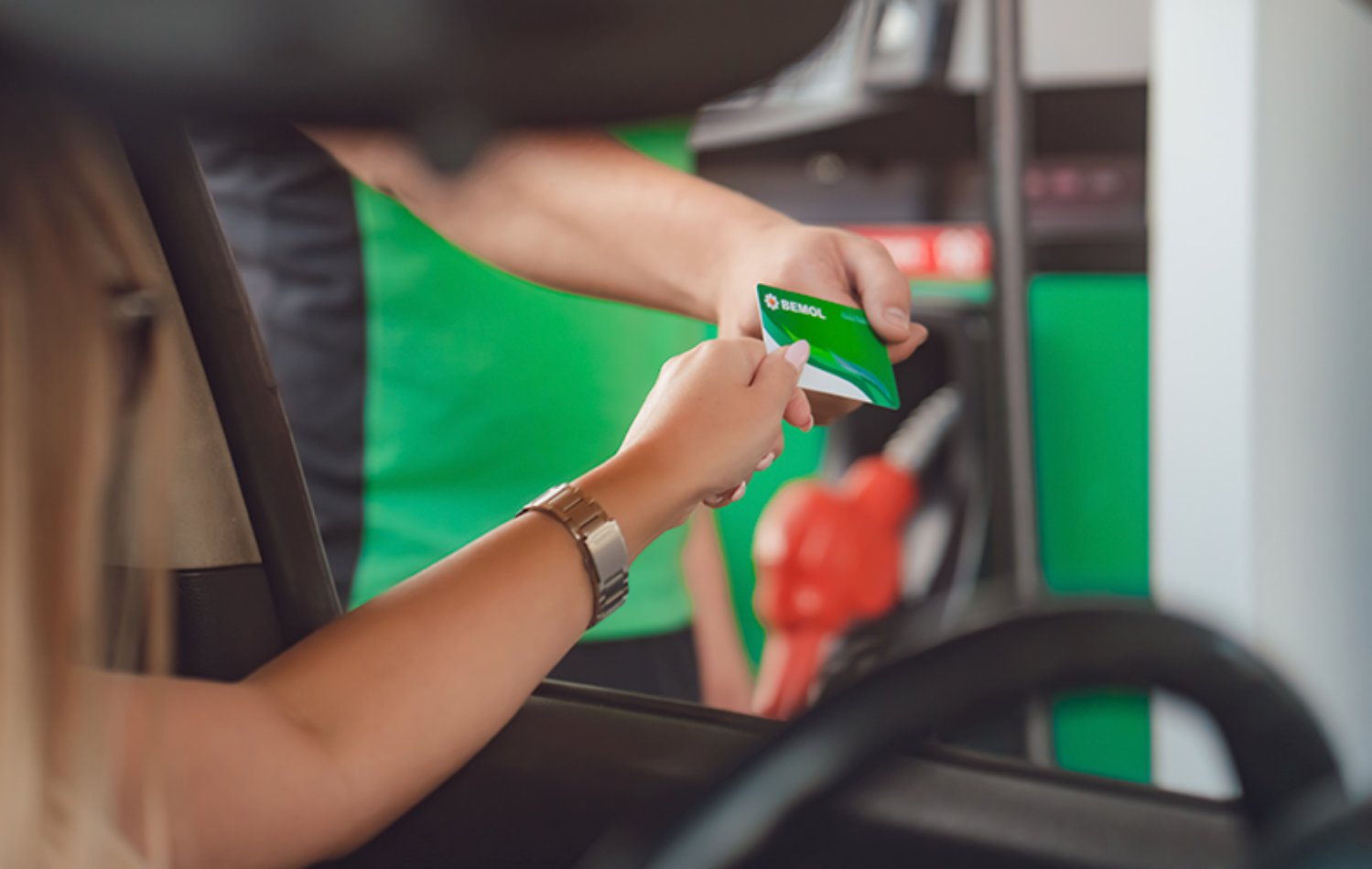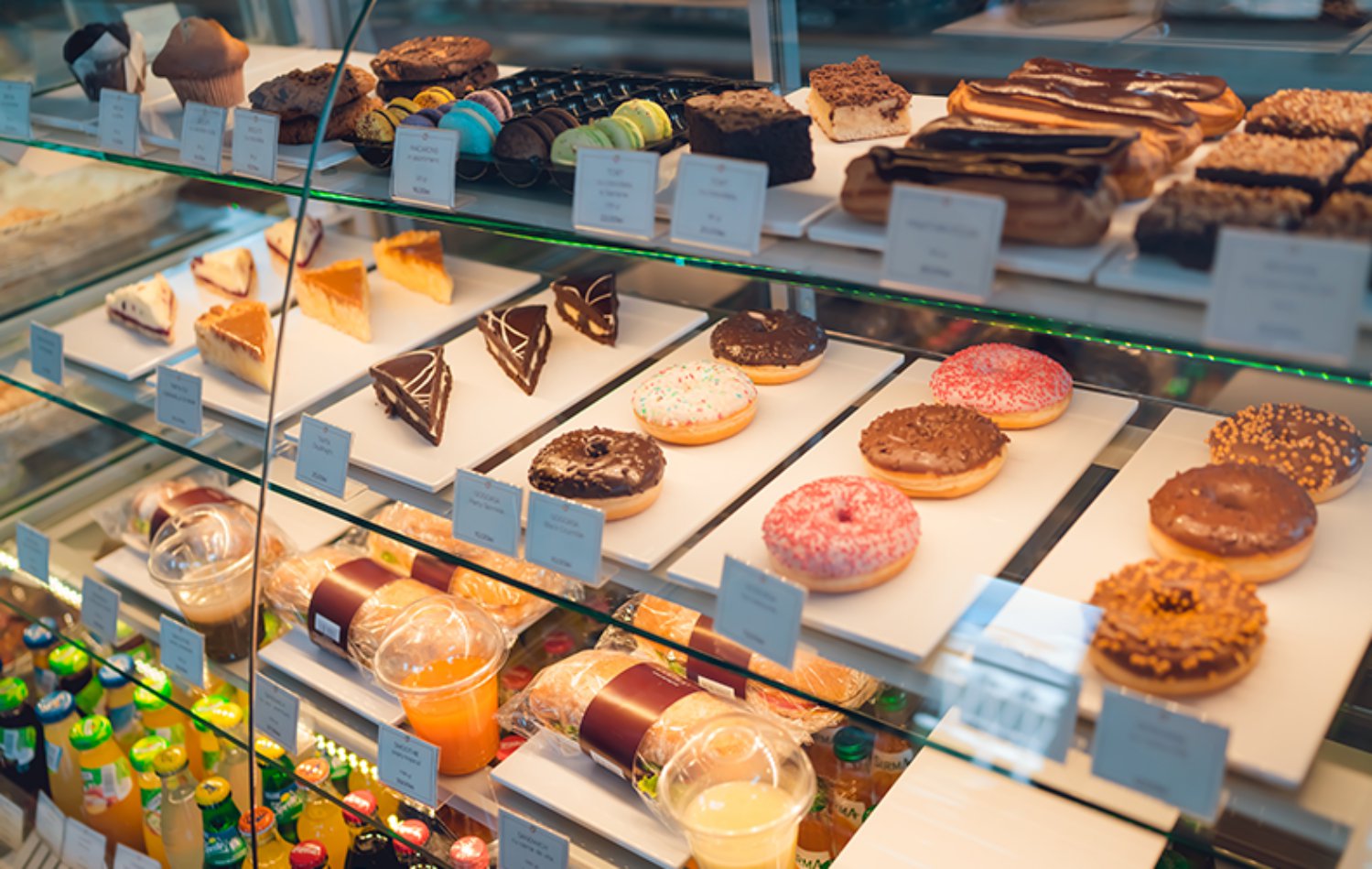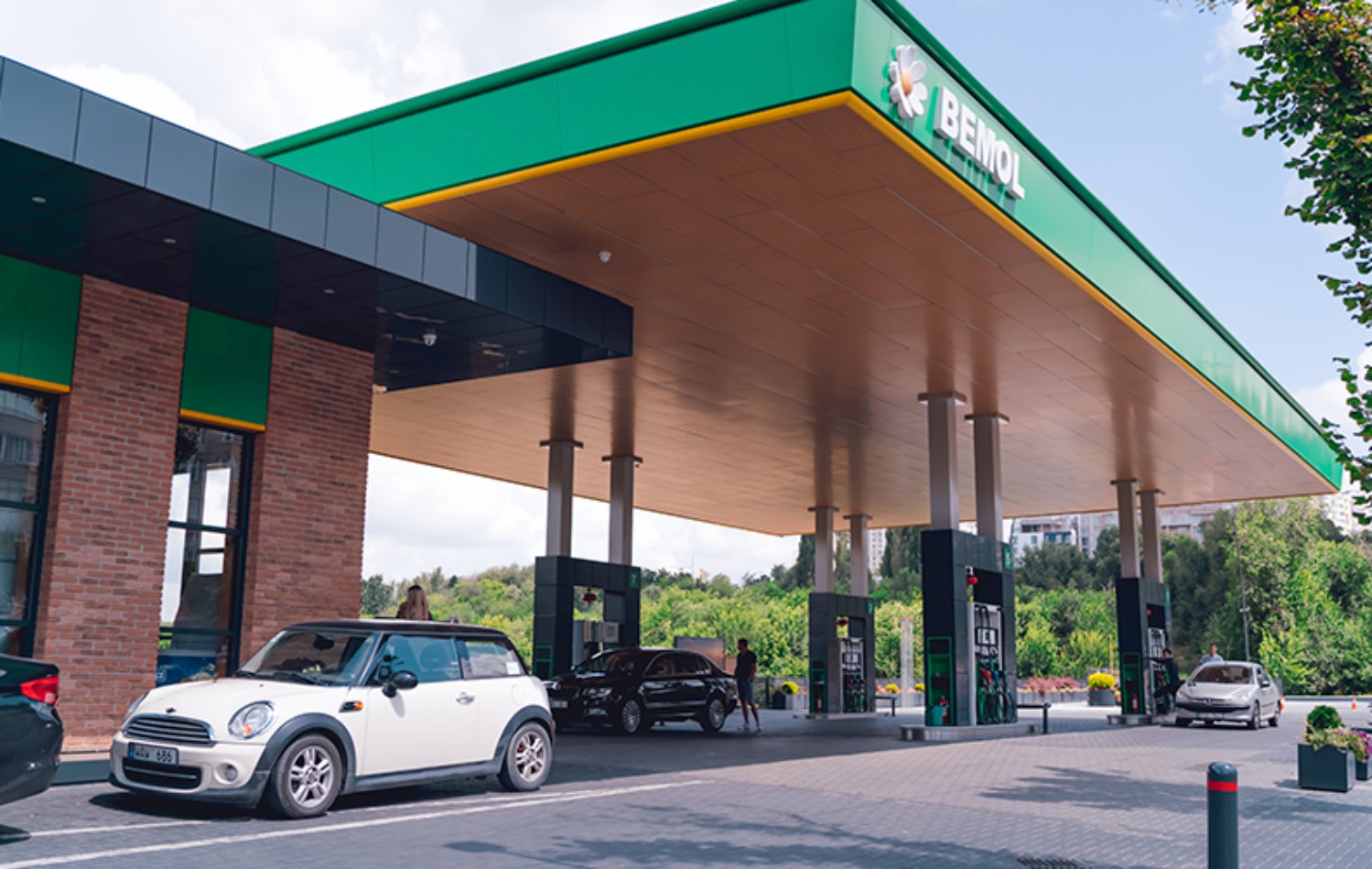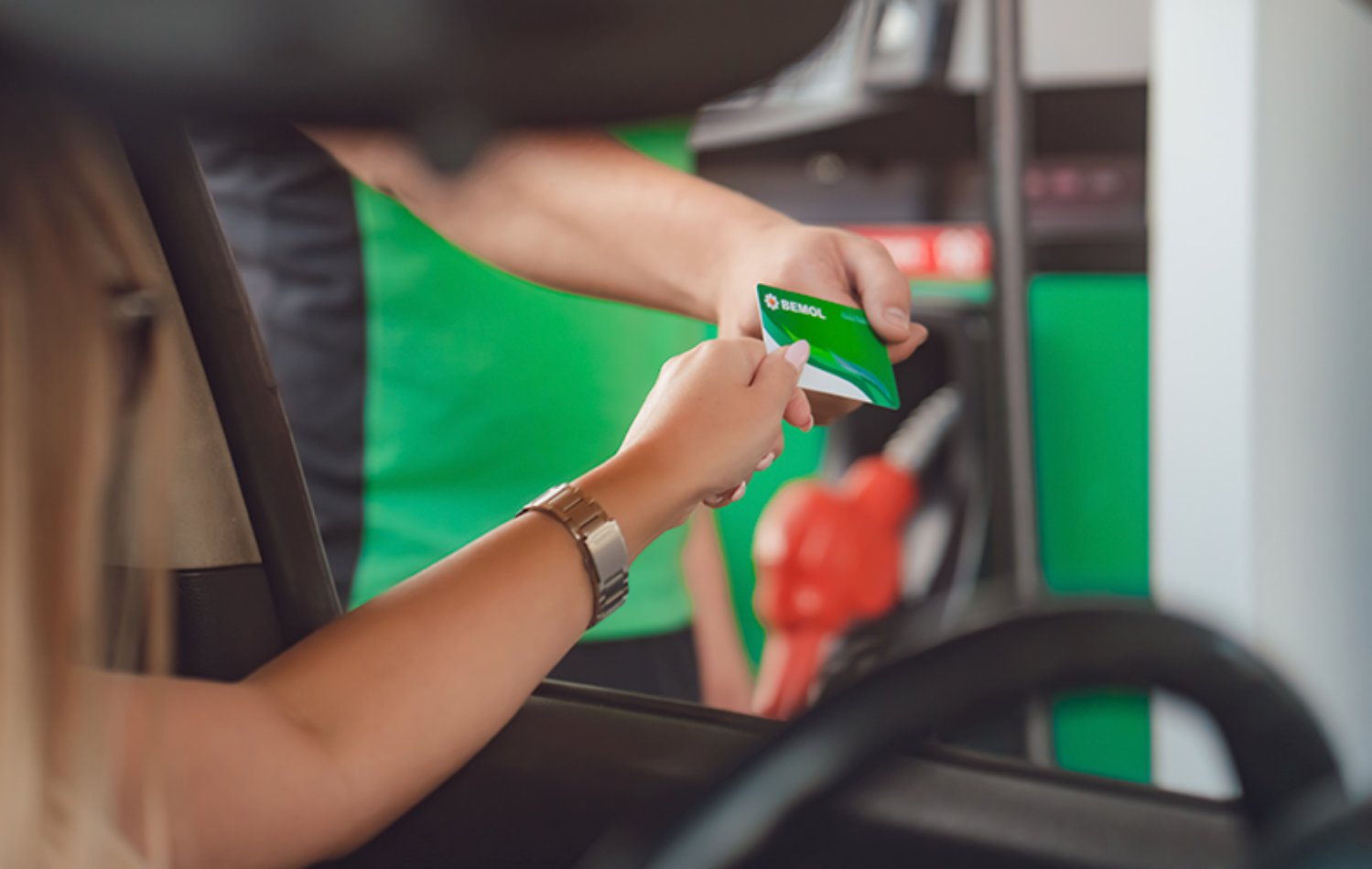 Our mission is to provide you with the best quality services. And how we do it - evaluate You, our Customers!