Market at gas stations seems to have become commonplace. And no wonder. It's so convenient!
All Bemol stations are equipped with shops available 24 hours. Here you will find any product that you may need along the way: food and water, healthy snacks, car products, books and toys for your little passengers. You can also take a break and have a coffee at Bemol stores. Bemol always has only fresh products and products from trusted manufacturers.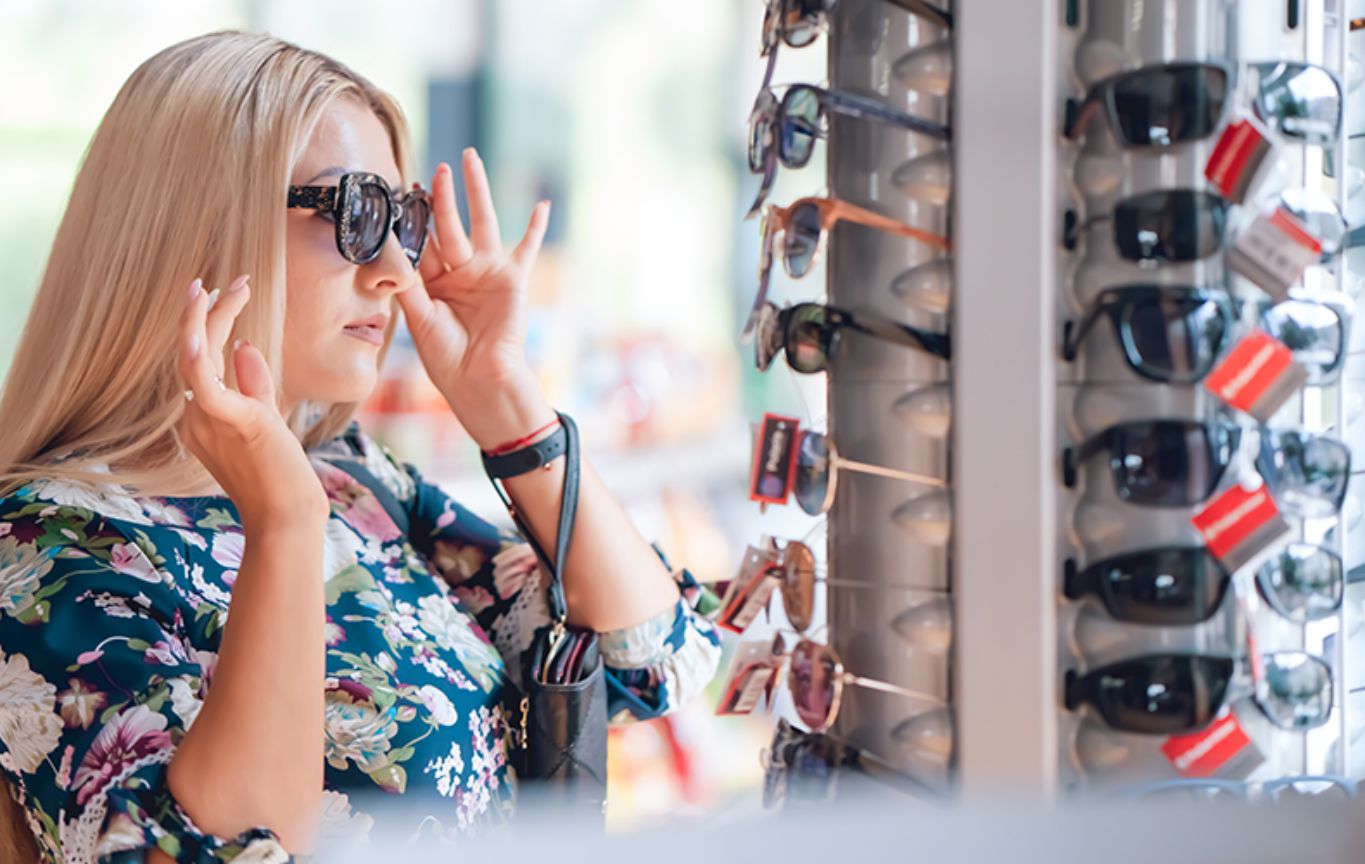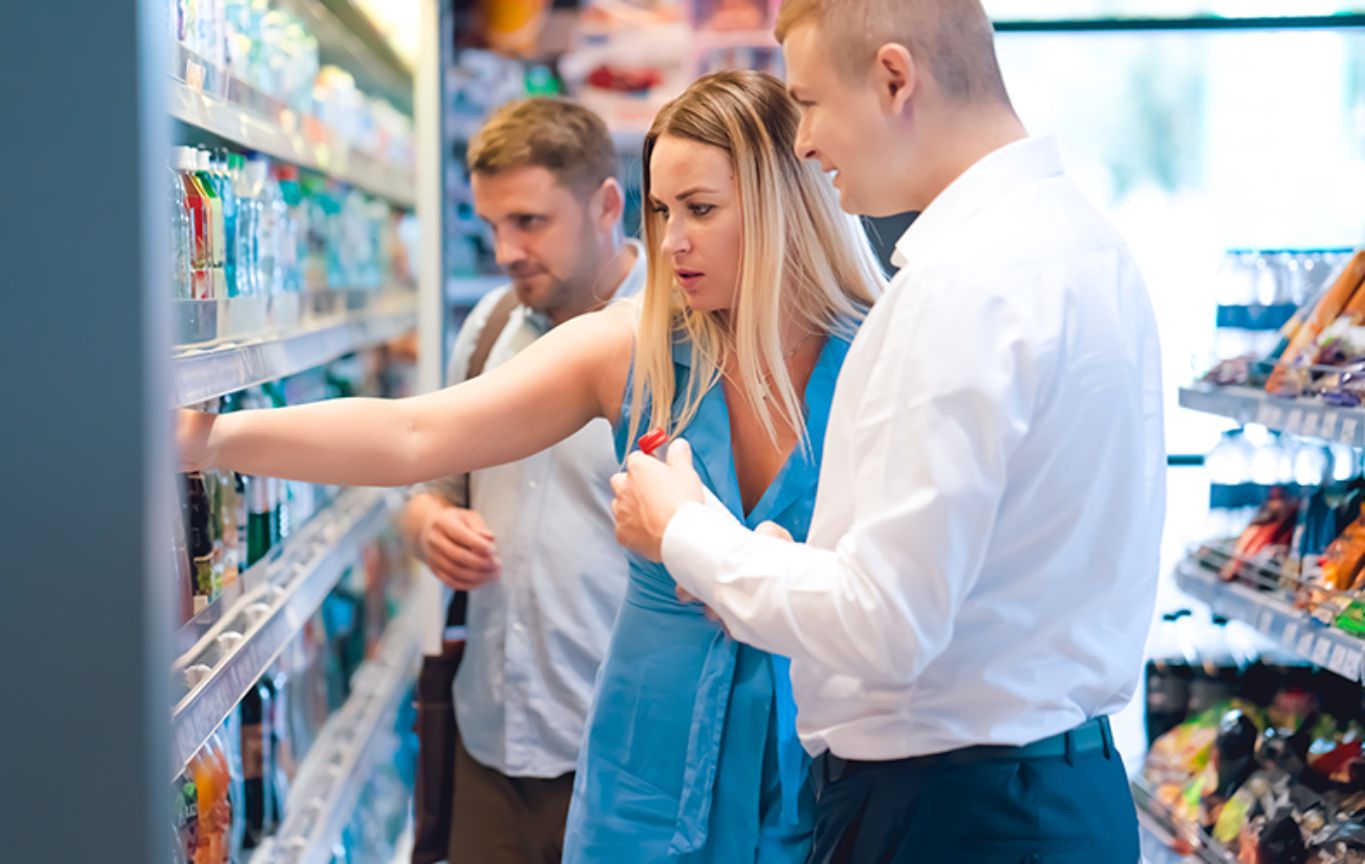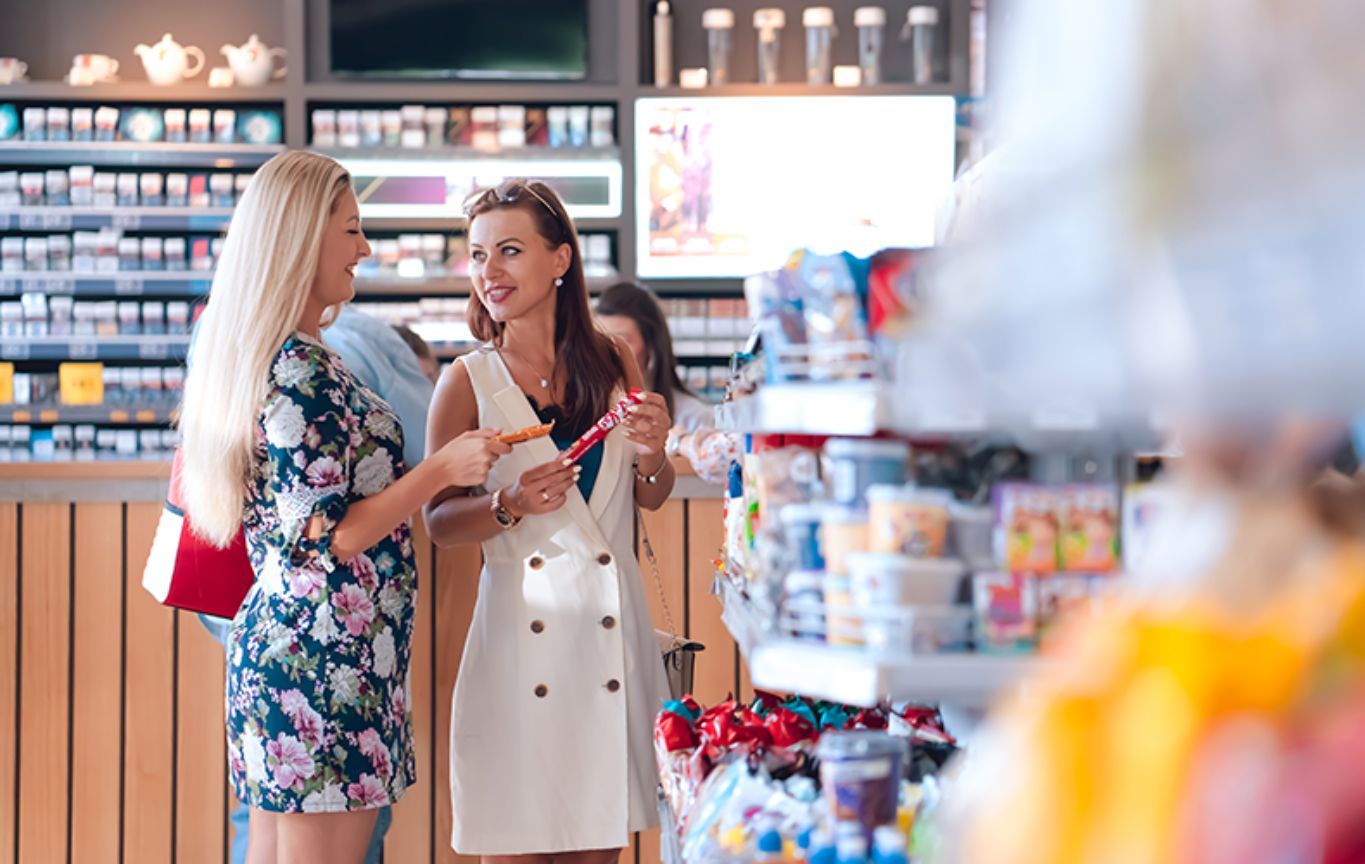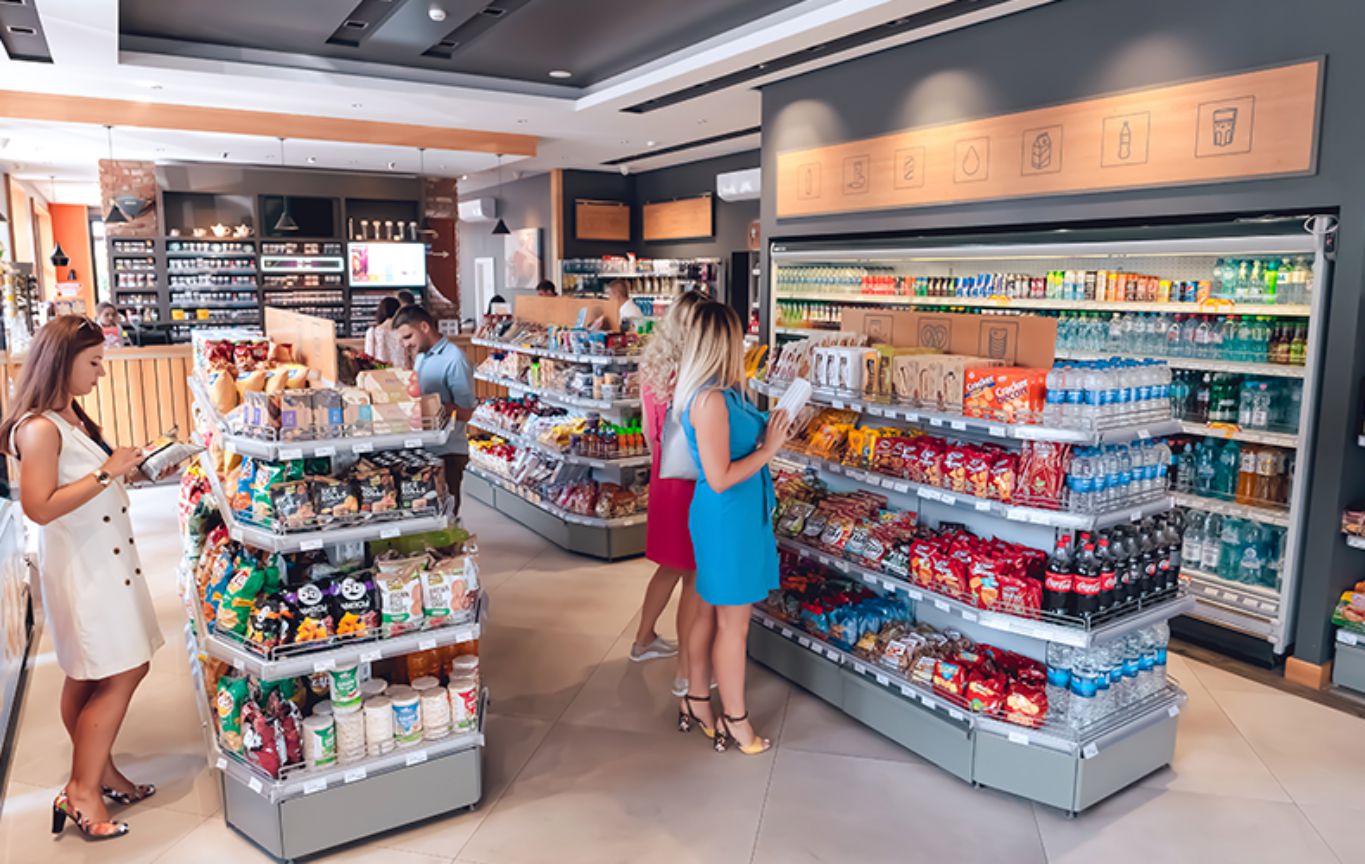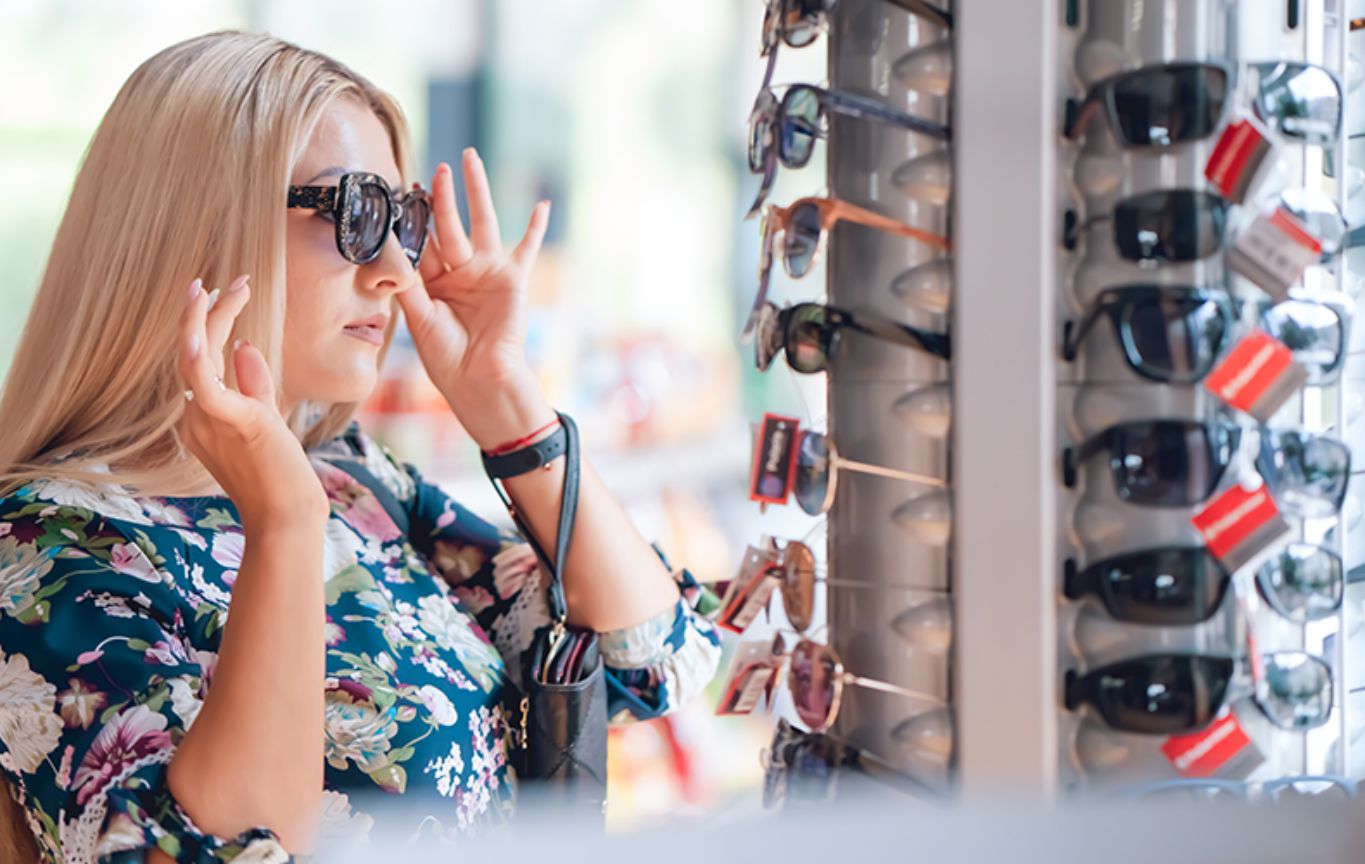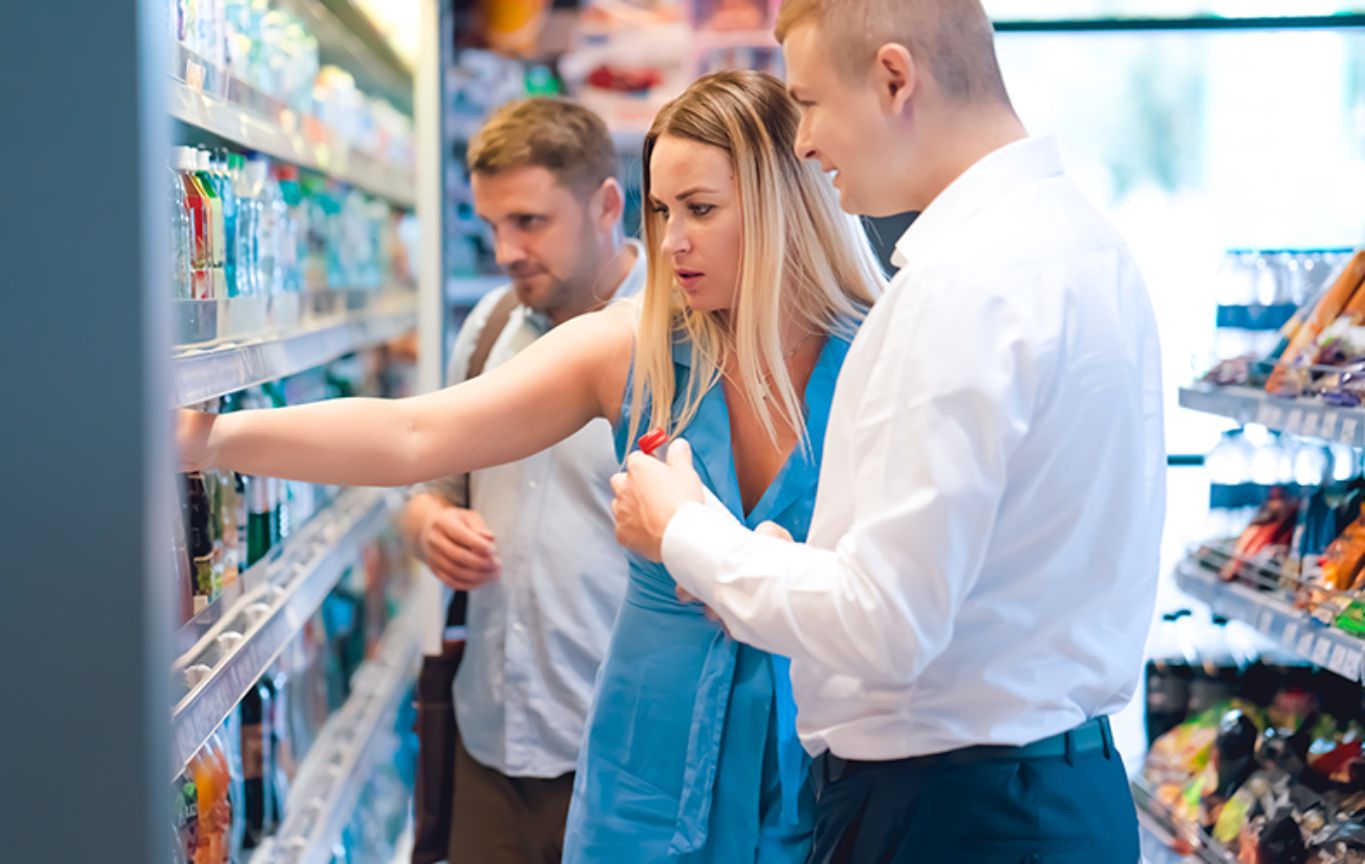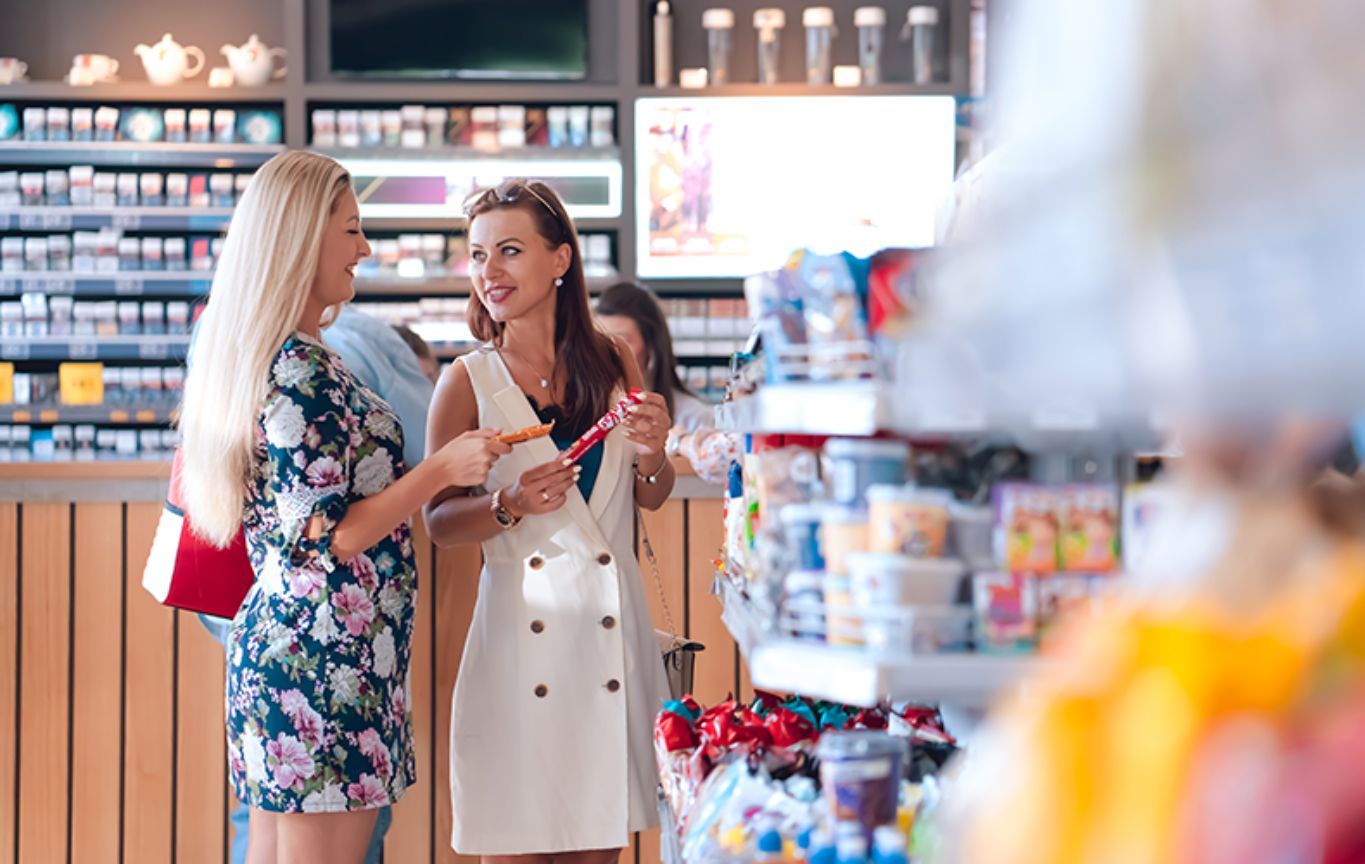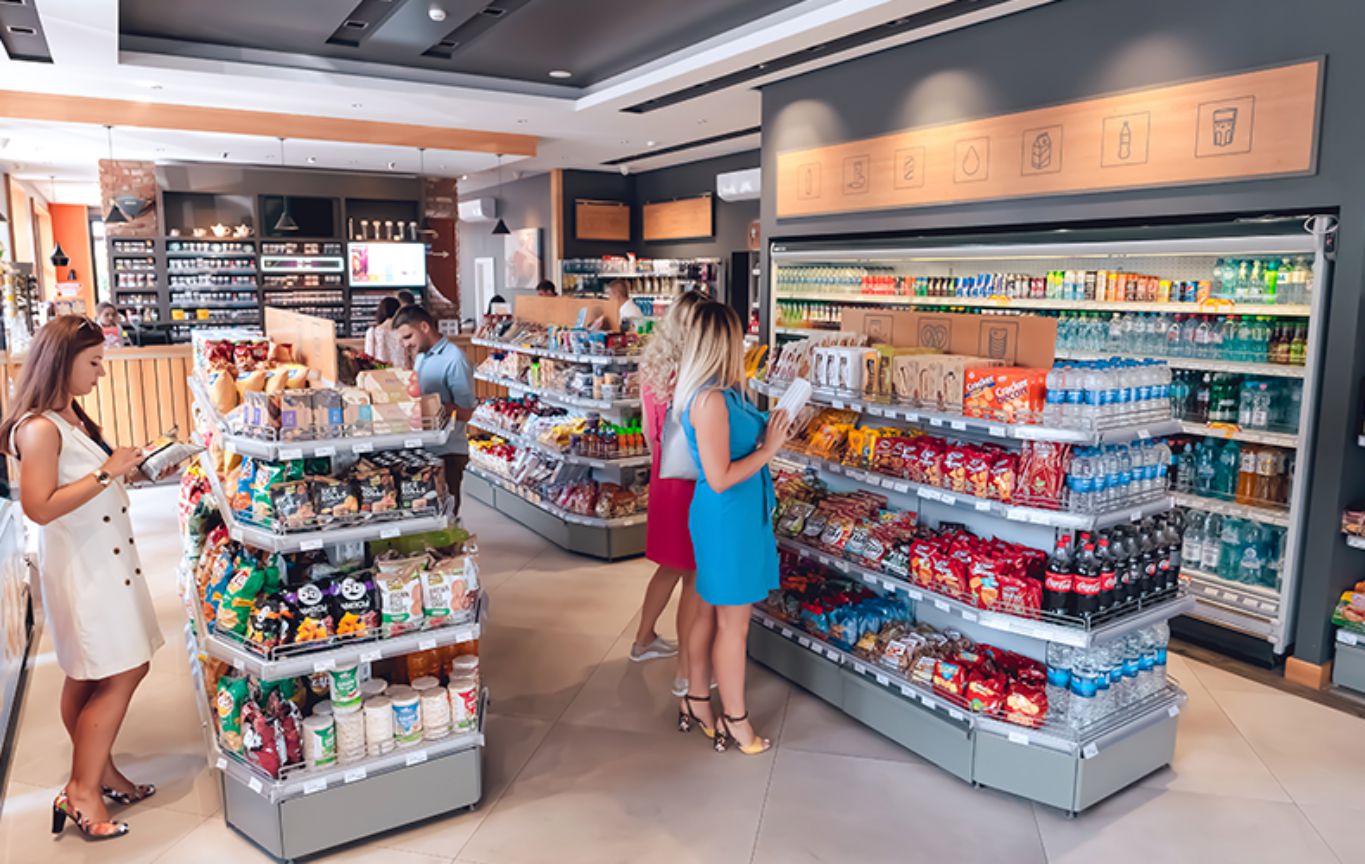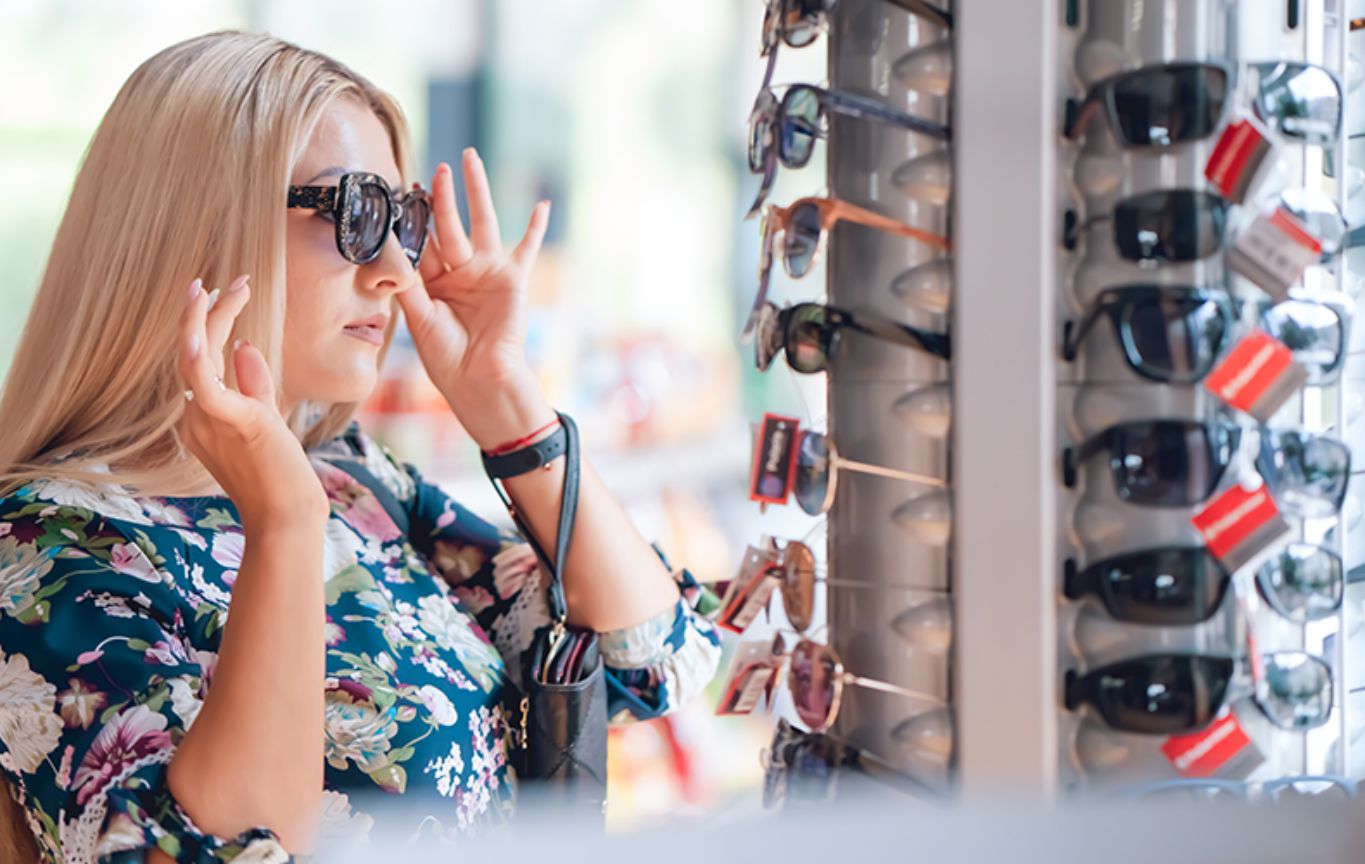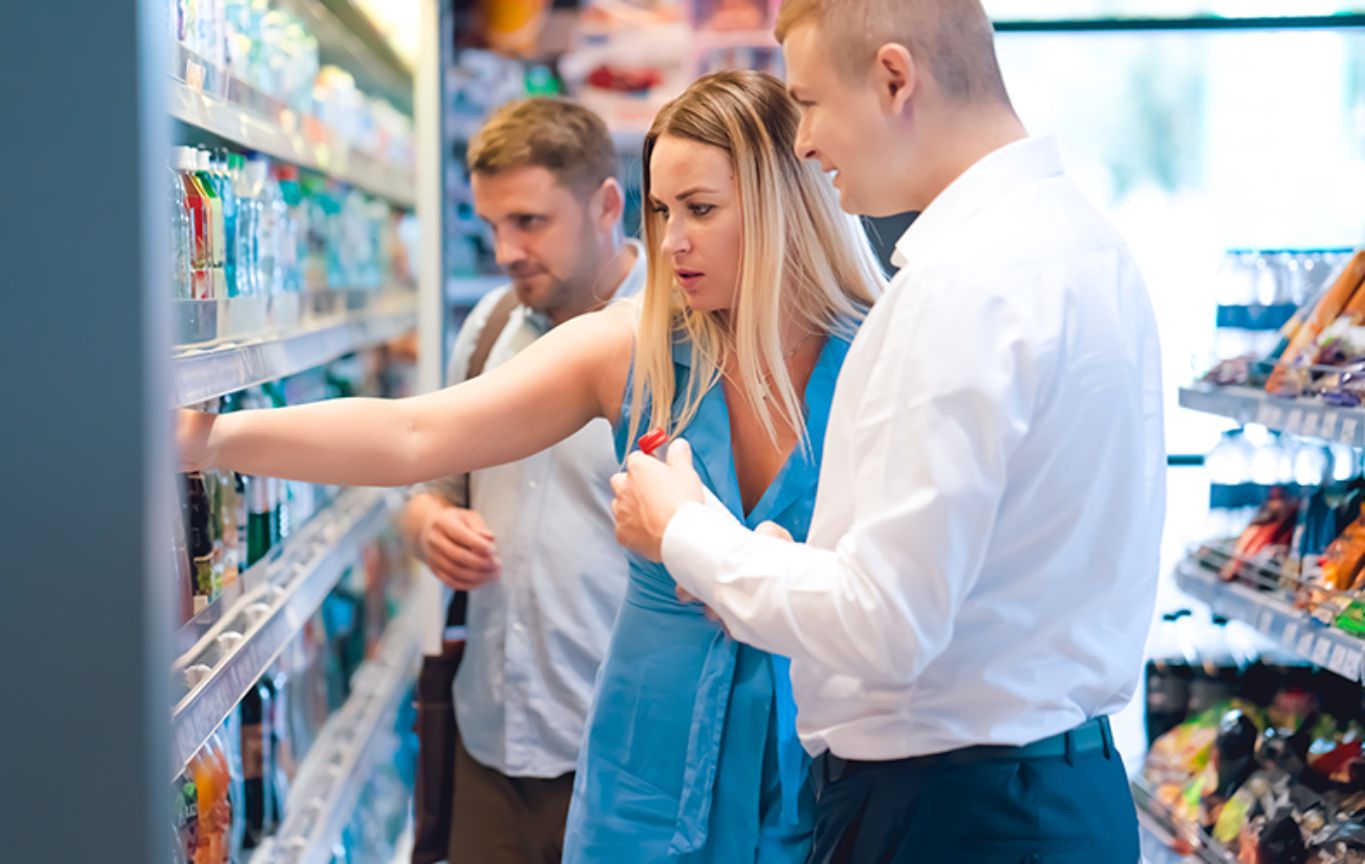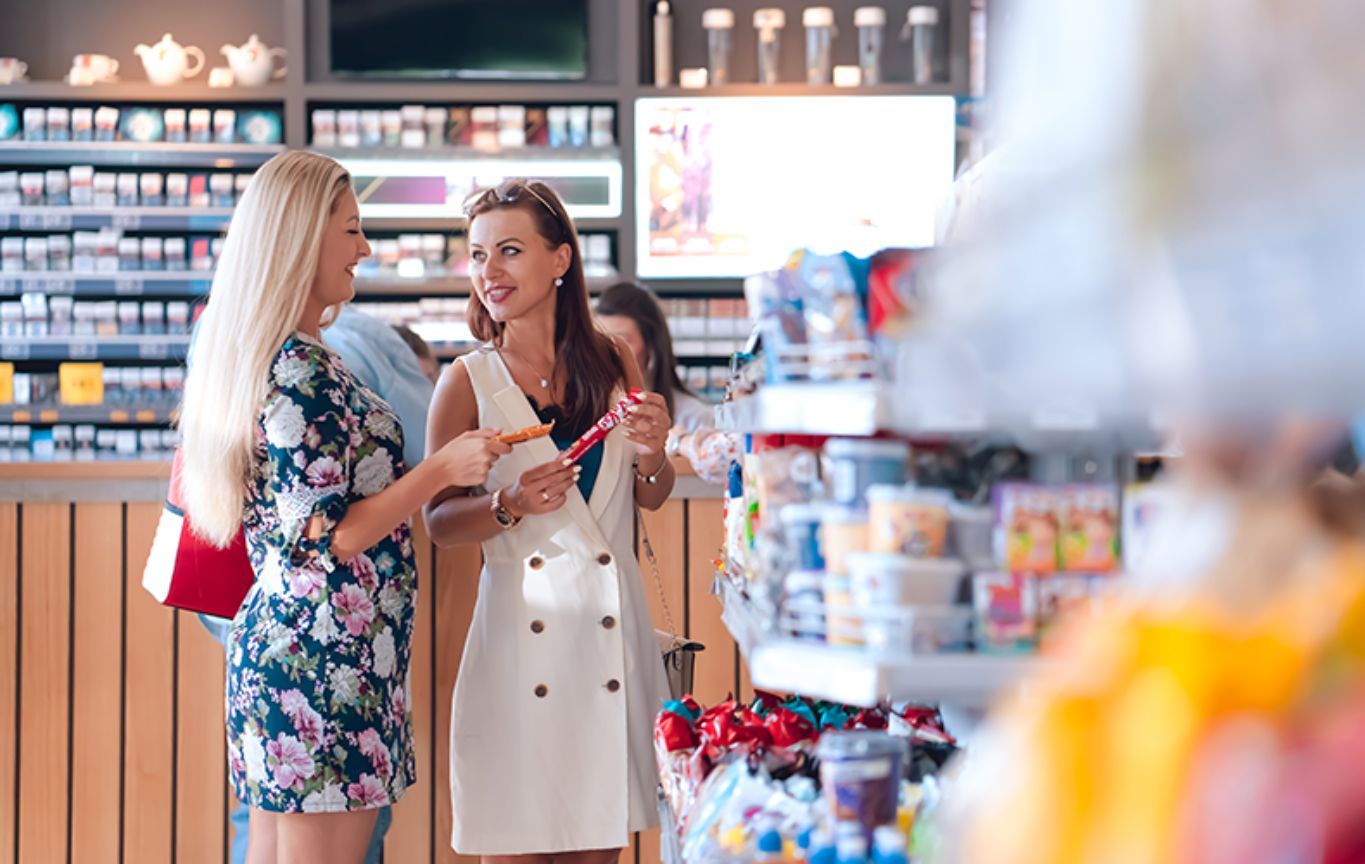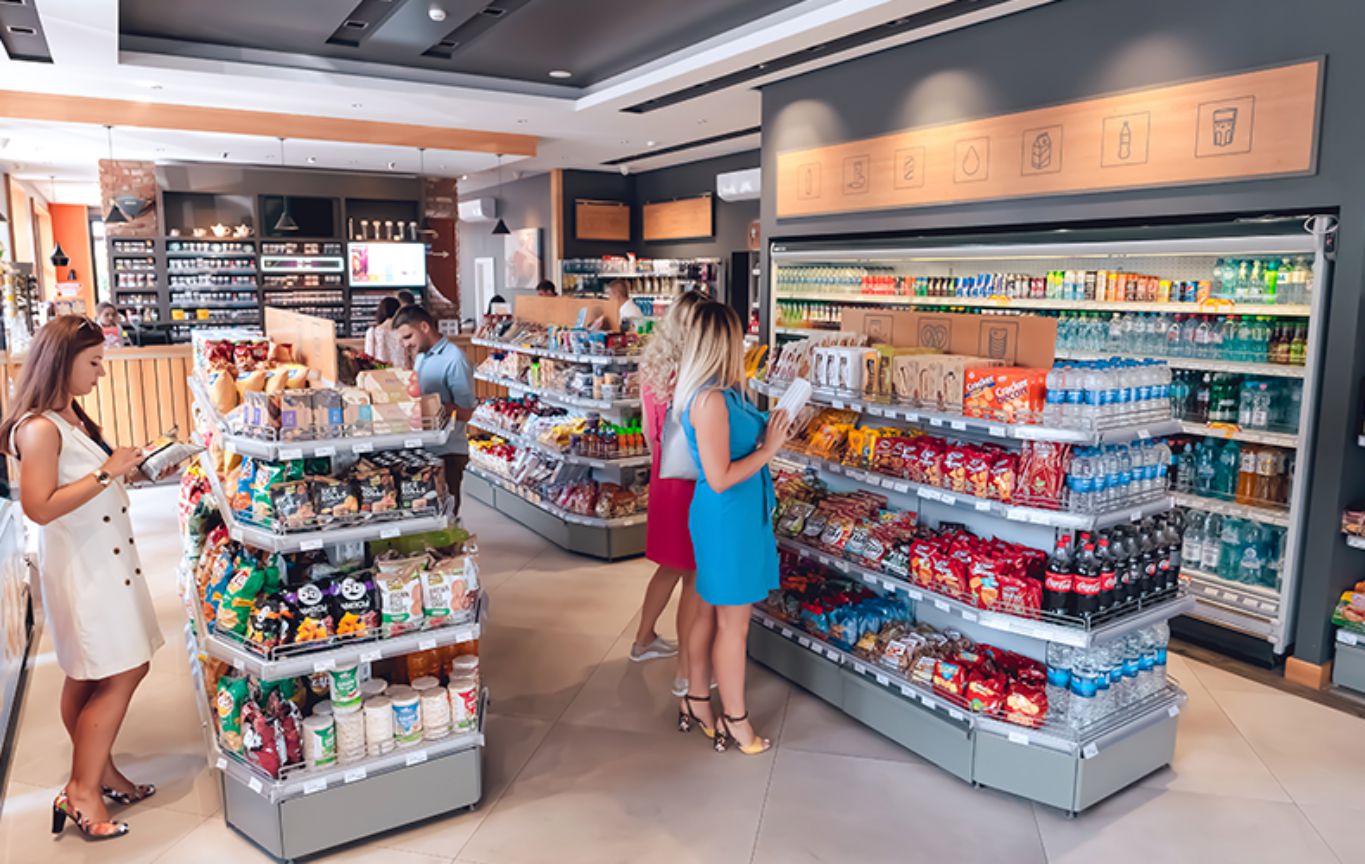 The range of Bemol stores is very diverse. Here you will find:
Car goods;
Related products such as thermoses, chargers, batteries, etc;
Food and drinks;
Toys so your little passengers do not get bored on the road;
Books and magazines for your adult travel companions;
Souvenirs.
Soft drinks
The only thing you definitely won't find in Bemol stores is alcohol. Drunk driving is a threat to all road users and is a serious offense, so it's better to give preference to juices, which we have in our assortment of.
One assortment
It is also important to note that the assortment of the store is the same at all gas stations, regardless of whether it is located in the city center or somewhere on the highway. On the shelves of the store there are always only fresh products, the quality of which you can be assured of.
Healthy eating
At Bemol gas stations, we did not deprive those who monitor their health and figure, trying to refuse fast food, chips and other tasty, but absolutely useless snacks. To replace them, we offer healthy and satisfying snacks. For example, in our assortment you will find various protein bars, apple and coconut chips, dried fruits and vegan products.