Personal Area
BEMOL cards are a simple, convenient and reliable method of cashless payment for fuel, as well as an effective way to control and administer the costs of purchased fuel.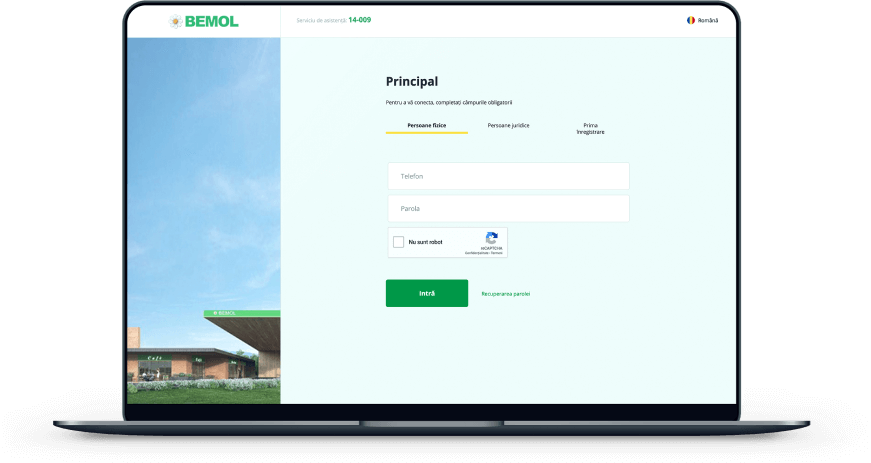 Using the Bemol application, using our card has become even more convenient! Now you can control fuel costs at any convenient time! All you need is a mobile phone at hand!

App Store
Download

App Store
Download

Google Play
Download

Google Play
Download
With the Bemol mobile app You can: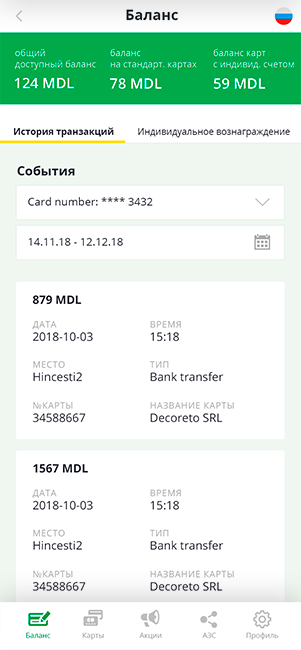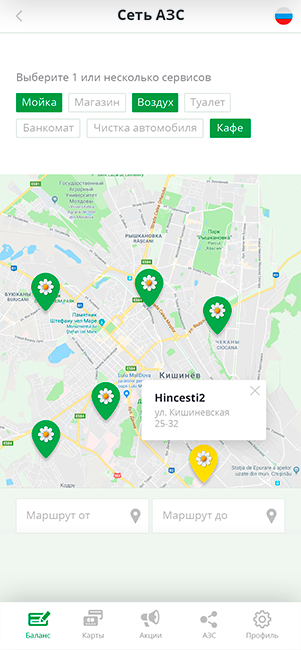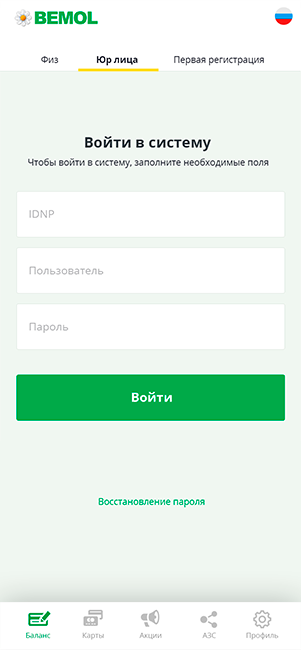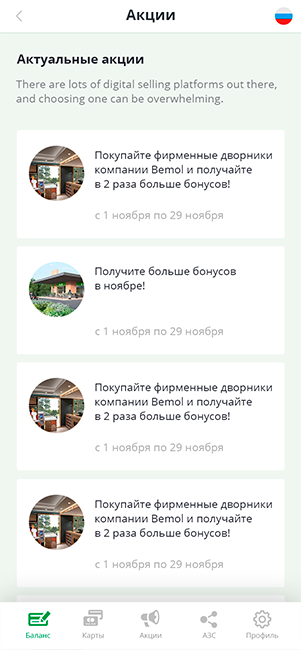 1
Receive all the necessary information about the balance sheet, advantageous offers and news, directly from your smartphone.
2
Find the nearest gas station or the one where the services You need are provided.
3
Easily and quickly check Your account status, expenses, as well as the availability of individual rewards at any time.
4
Be the first to know about new promotions and the best offers from BEMOL.

App Store
Download

App Store
Download

Google Play
Download

Google Play
Download