New Bemol gas station in Comrat
03 may, 2019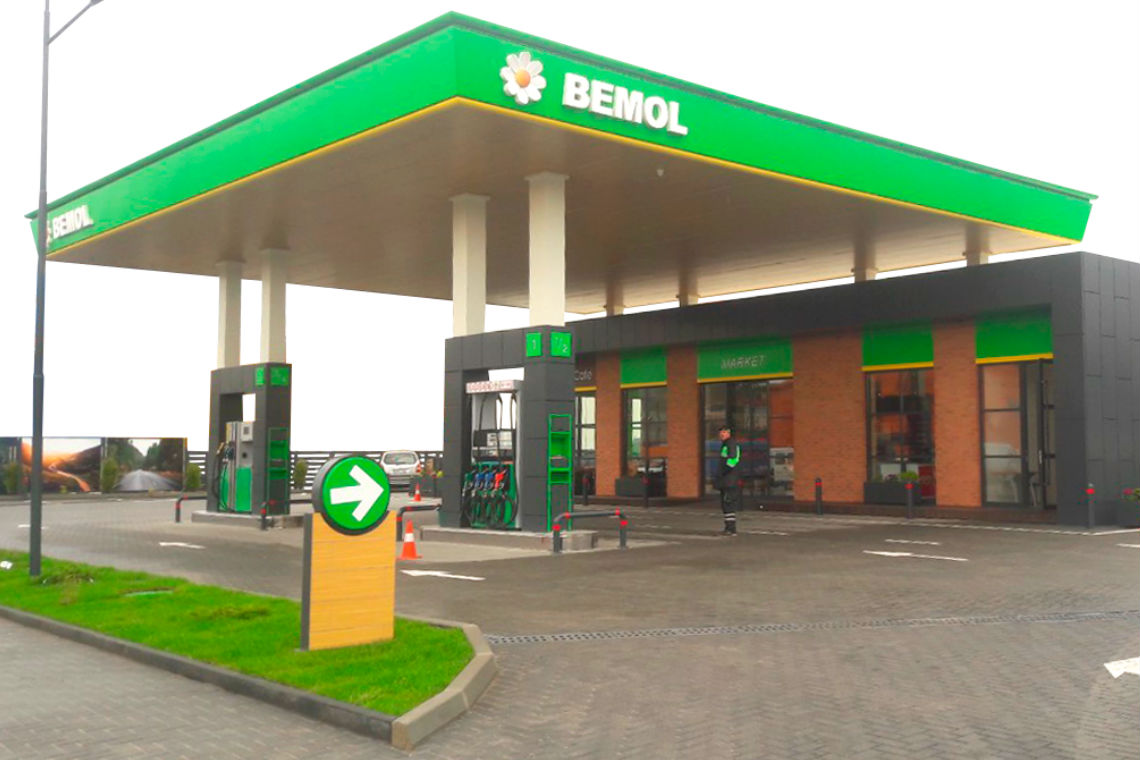 Bemol celebrated the May holidays with the opening of a new gas station in Comrat.
On Friday, May 3, at 14:00, a new Bemol station was opened in Comrat, which has already become the 40th for the network. It was designed and built in accordance with all norms and standards, and meets the highest requirements of motorists. It is worth noting that this is a conceptually new gas station, which has no analogues in the territory of Gagauzia.
Quality and speed of service, the highest quality of fuel and a wide assortment of the store favorably distinguish this gas station. In addition, on the cozy terrace of the cafe at the gas station, you can relax and have a tasty snack before setting off.
A pleasant gift, timed to the opening, was free 10 liters of fuel to each of the first 100 customers.
The new gas station was opened as part of the BEMOL long-term program aimed at expanding and modernizing the entire network of gas stations owned by the company.
The Bemol gas station is located on one of the busiest roads in Comrat, at ul. Gavrilyuk 12 and works around the clock.