New Bemol application for smartphone
18 november, 2019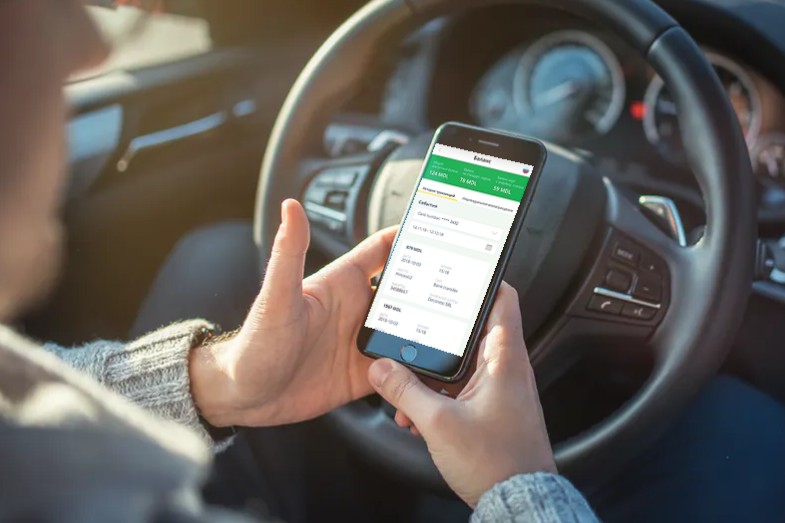 Bemol has released a new application for devices running Android and iOS.
Now it has become much more easier to receive information about the balance of your account, expenses and the availability of individual rewards.
Thanks to the Bemol app, you can fastly find the nearest gas station. You can also find out at which station the services you need are provided, for example, a tire inflation point or car parking.
By installing the Bemol app, you will be the first to find out information about new promotions, current discounts and the best deals from our company.
The application is already available in Google Play for Android and App Store for iOS.