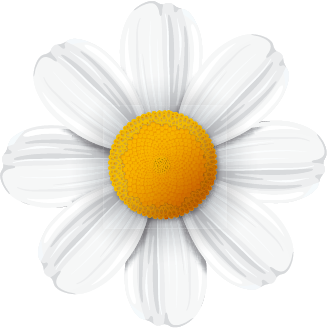 Questions and answers
What types of fuel are there at Bemol gas stations?
Euro 98
The high-quality gasoline offered by BEMOL complies with all applicable EURO 5 standards for unleaded gasoline with an octane rating of 98 in accordance with the standards of quality and environmental protection.
Evox 95
The gasoline offered by BEMOL is unleaded gasoline that protects the engine and complies with EURO5 standards.
Diesel evox
BEMOL diesel meets all current EURO 5 standards for diesel, quality standards and environmental protection.
GPL
Hydrocarbon liquefied natural gas.
How long have you been in the market? Can you trust me?
Bemol started its activity in 2007 with 3 gas stations. In the next year this number had increased to 35. Between 2009 and 2011, about 20 gas stations and several stores within the Bemol network were opened. Today we are actively modernizing and improving both the stations themselves and the level of services provided. And the quality of fuel has always been and remains a priority for us.
How to get a Bemol card and what are its advantages?
To get a Bemol card, you need to fill out the form presented on the website in the appropriate section, and then go to the nearest Bemol gas station with an identity card or rights.
As for the pros, with the Bemol card you can:
Convenient and easy to monitor fuel costs;
Be sure that this payment method is 100% safe;
Receive discounts and bonuses, participate in lotteries and promotions.
I was poorly served at the gas station. Where to go?
In case of questions, any complaints about the quality of service or complaints of a different nature, please call the Bemol gas station hotline telephone number: 14 009.
We will record your details, the complaint will be formally formalized and considered as soon as possible.