Loyalty program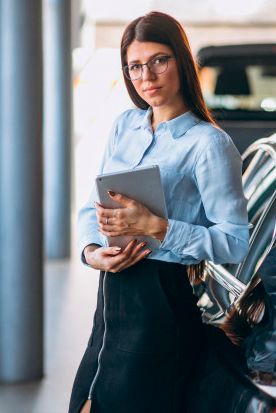 Instant registration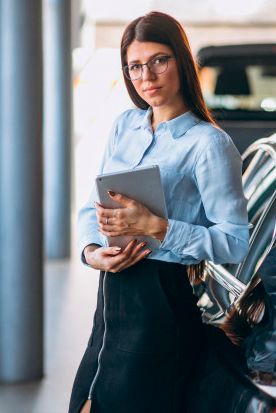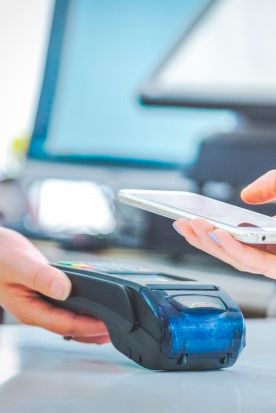 Bonus payment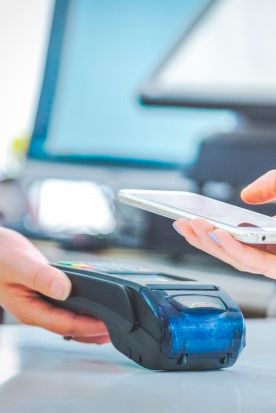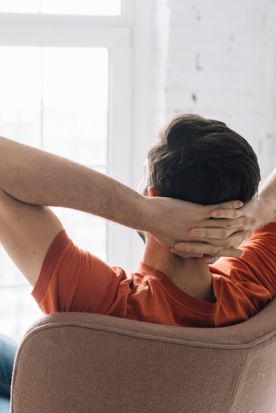 Maximum privileges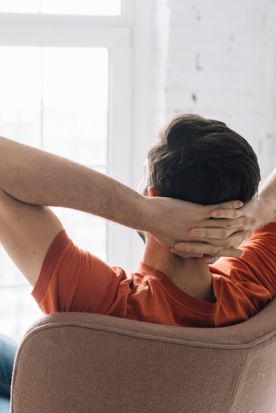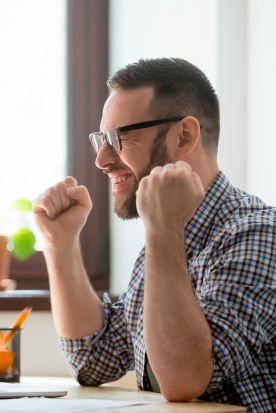 Personal offers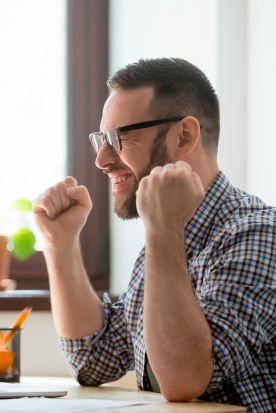 Become a member of the "Bemol" Loyalty Program!
Sign up
How the loyalty program works
For the convenience and comfort of its customers, Bemol is constantly improving and expanding its own loyalty program
The world around us is changing, so are the needs of our customers. Therefore, we decided to restart our own loyalty program for physical customers.
Very soon, the new Bemol loyalty program will be available in the entire network of Bemol gas stations throughout the Republic of Moldova.
Be with us to be the first to get access to unique opportunities and advantageous offers!
Official rules
How to get a Bemol card
You can get a Bemol card at any Bemol gas station by presenting a document proving Your identity (identity card or driving license).
Network map